Skip to Content
Southlake Dining
Savor the Flavor of Southlake
Bite into gourmet bistro plates at The Social Circle, a casual and eclectic on-site restaurant offering breakfast, bar bites, and drinks. Or, swing by the lobby's Get-Cetera Market to fuel up with convenient snacks, refreshments, and grab-and-go essentials. You can find the perfect Southlake dining option to satisfy your cravings, no matter what they might be.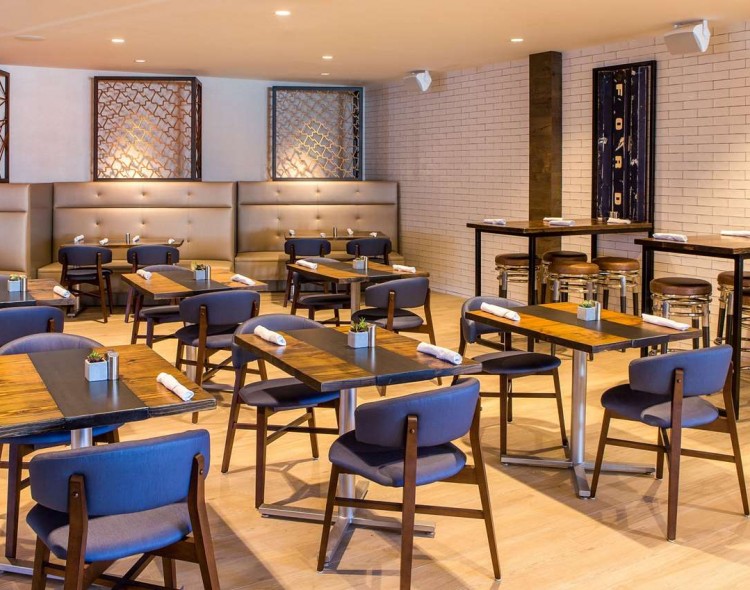 Social Circle Bistro
An Eclectic Southlake Cafe
Take your seat at a warm and welcoming bistro offering cold beer on tap and football on TV. Social Circle Bistro serves a range of delectable breakfast plates, bar favorites, and dinner fare, including made-to-order omelets in the morning and a flavorful Flight of Fries for the table.
Bar Hours: Monday through Saturday 6pm to 9pm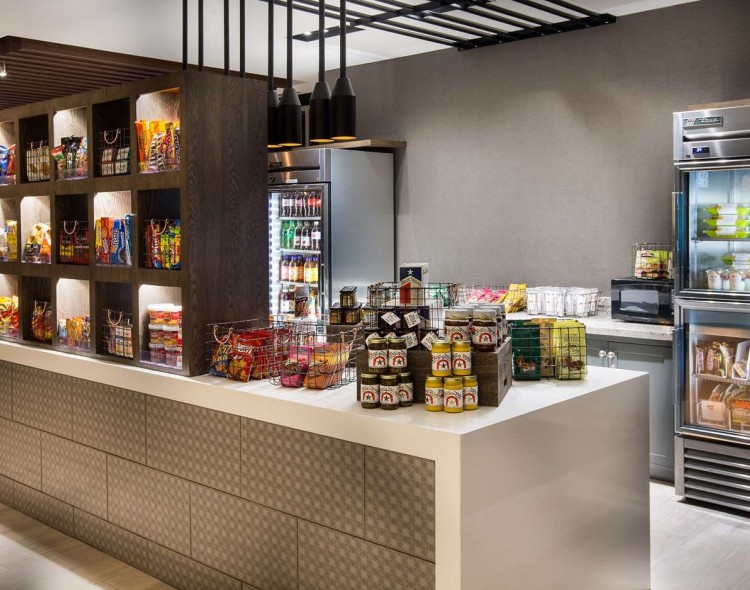 Get-Cetera Market
Essential Snacks & Sips
Get-Cetera Market is the hotel's go-to for snacks, groceries, juices, and more. Whether you're looking for a quick parfait to kickstart your day, a cold beverage to quench your thirst, or a fresh piece of fruit to keep you going, you'll find it all at this little market.